REVAMP Double Pack
$85 (Bundle saves $5)
Heat for relief. Cold for recovery. Utilize the flexible, reusable soft-gel REVAMP sleeve under an attachment or by itself for rapid, targeted hot or cold therapy.
Features

Re-usable
100% leak-proof
Hot/Cold Compatible
Specs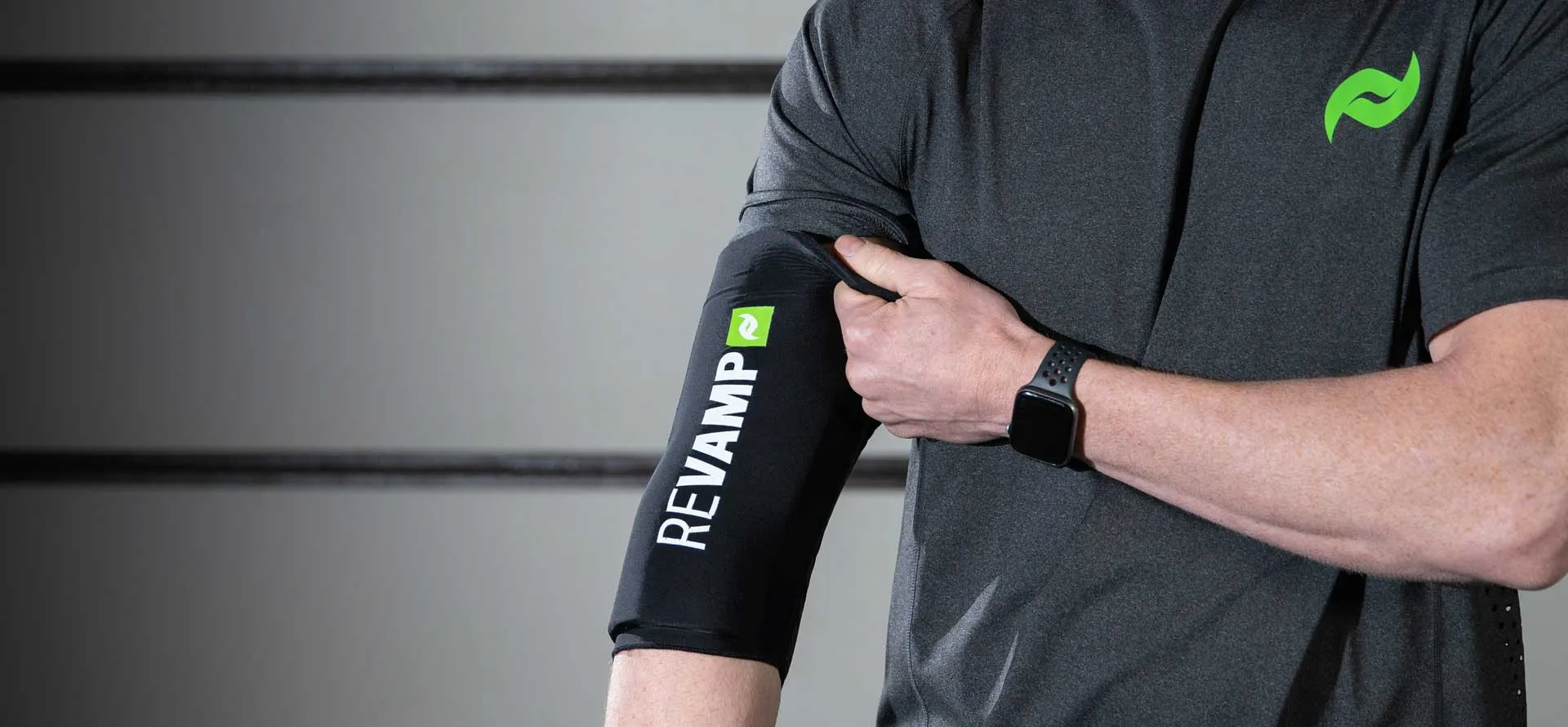 Ideal for:
Wrists
Forearms
Elbows
Upper Arms
Ankles
Calves
Knees
Thighs
Quick & Easy
Microwave for heat or freeze for cold.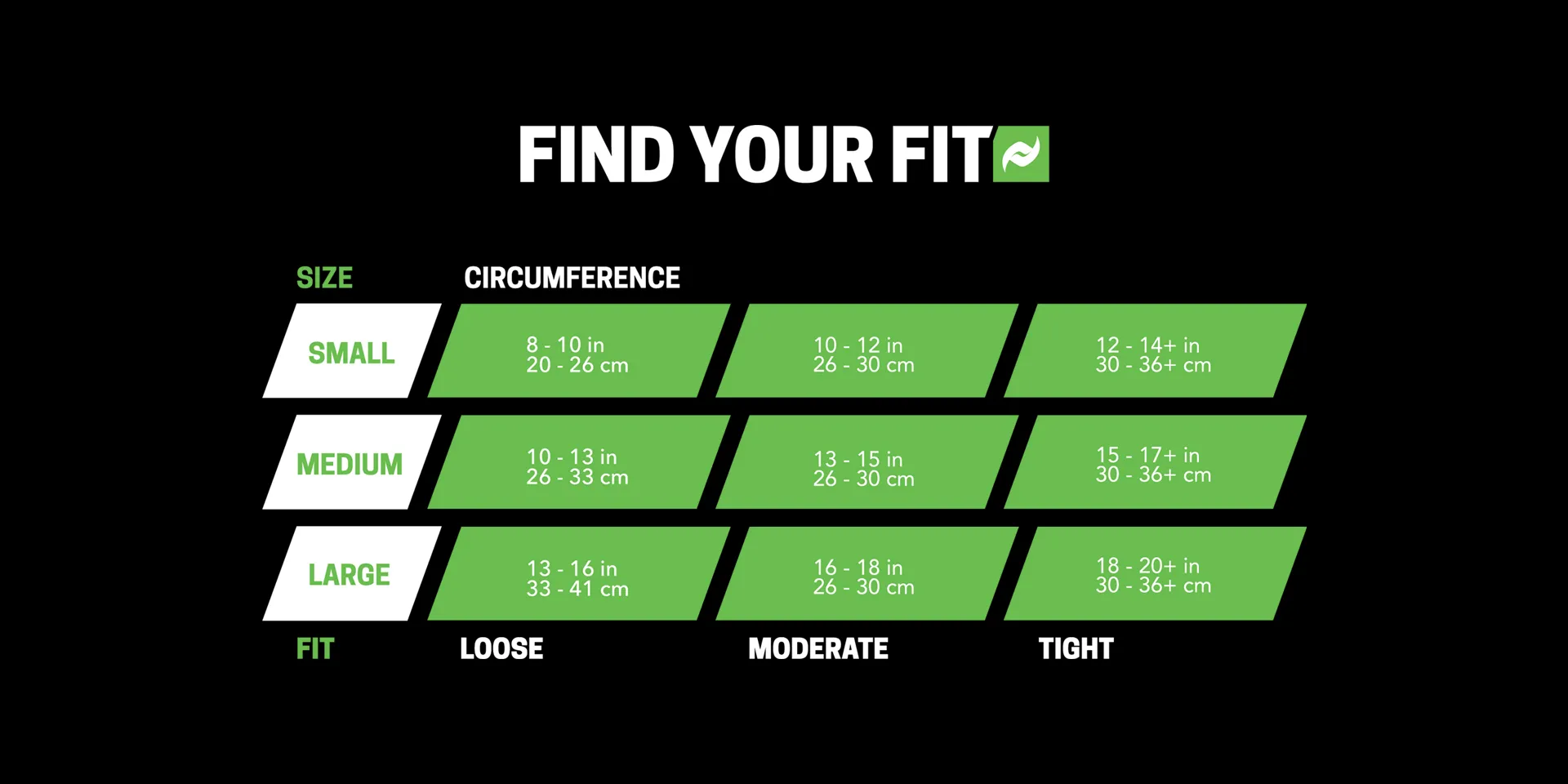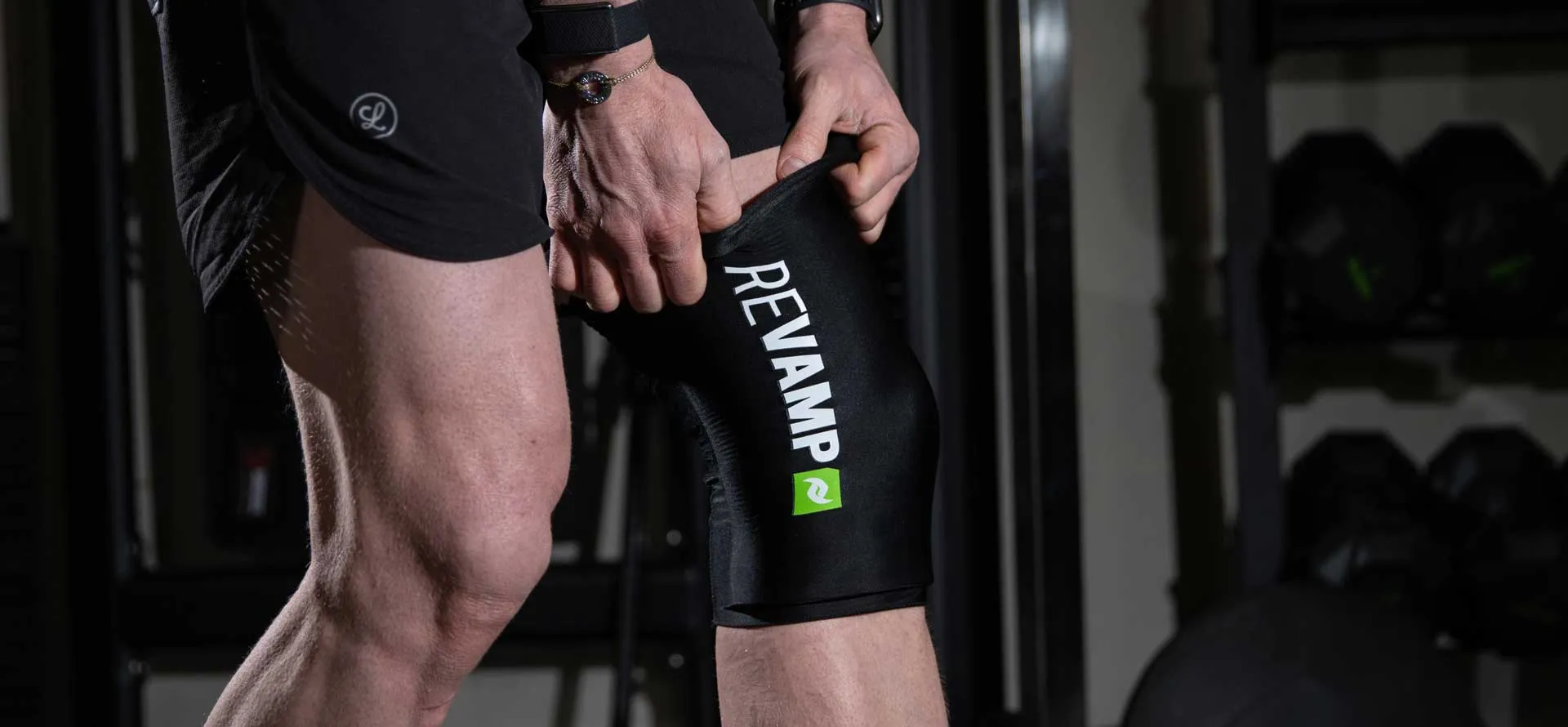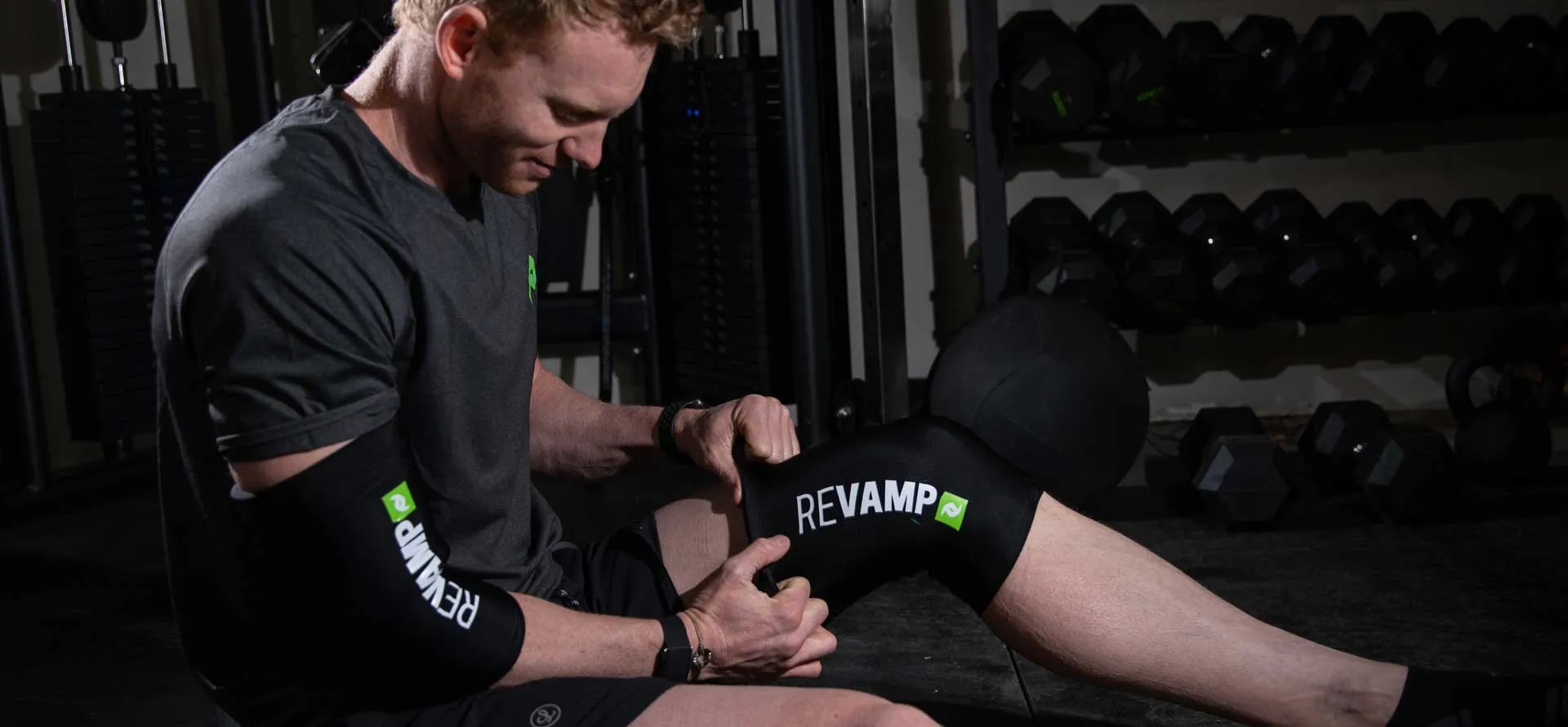 Perfectly
timed.
The REVAMP's unique, non-toxic gel provides up to 15 minutes of heat or cold.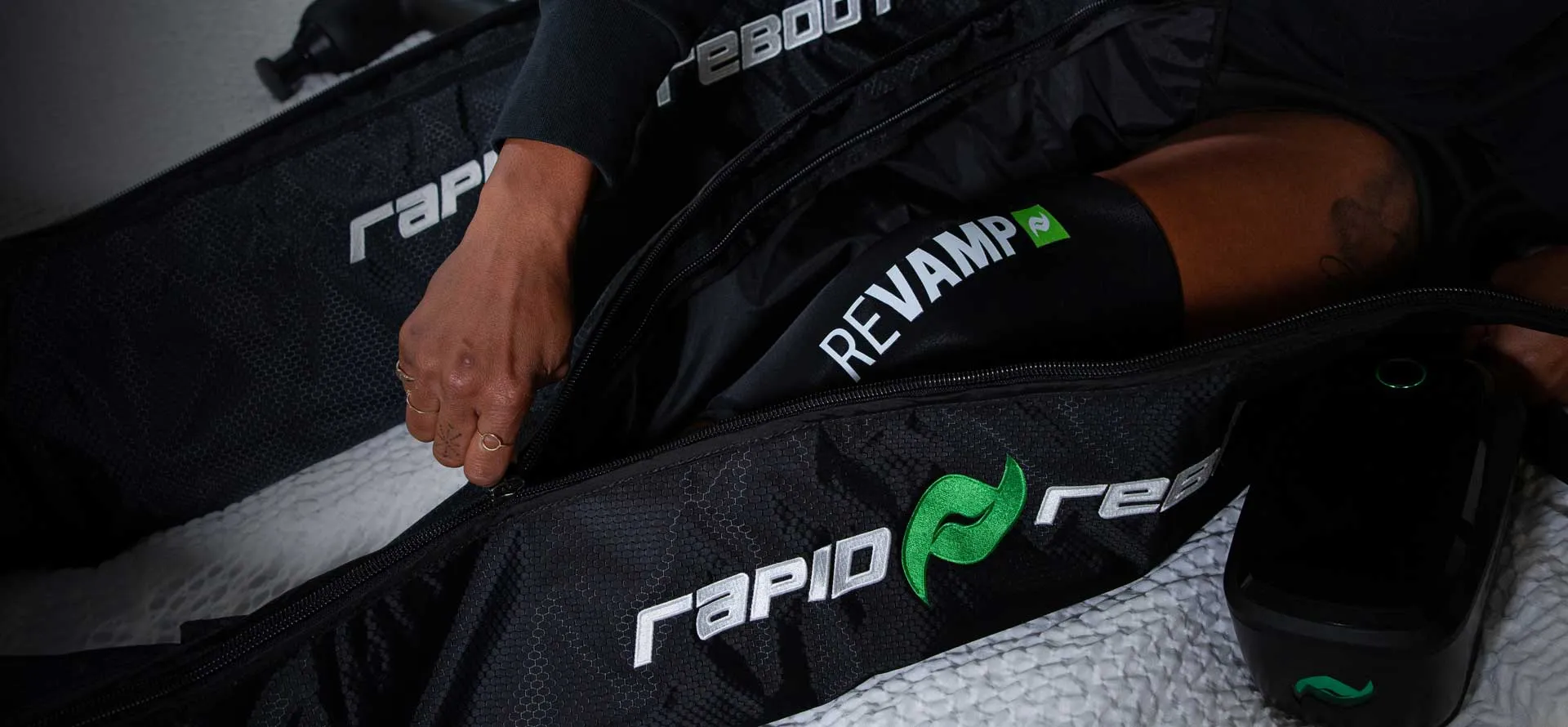 Complement
Your Recovery.
Add heat or cold to your Rapid Reboot compression system and get the best of both.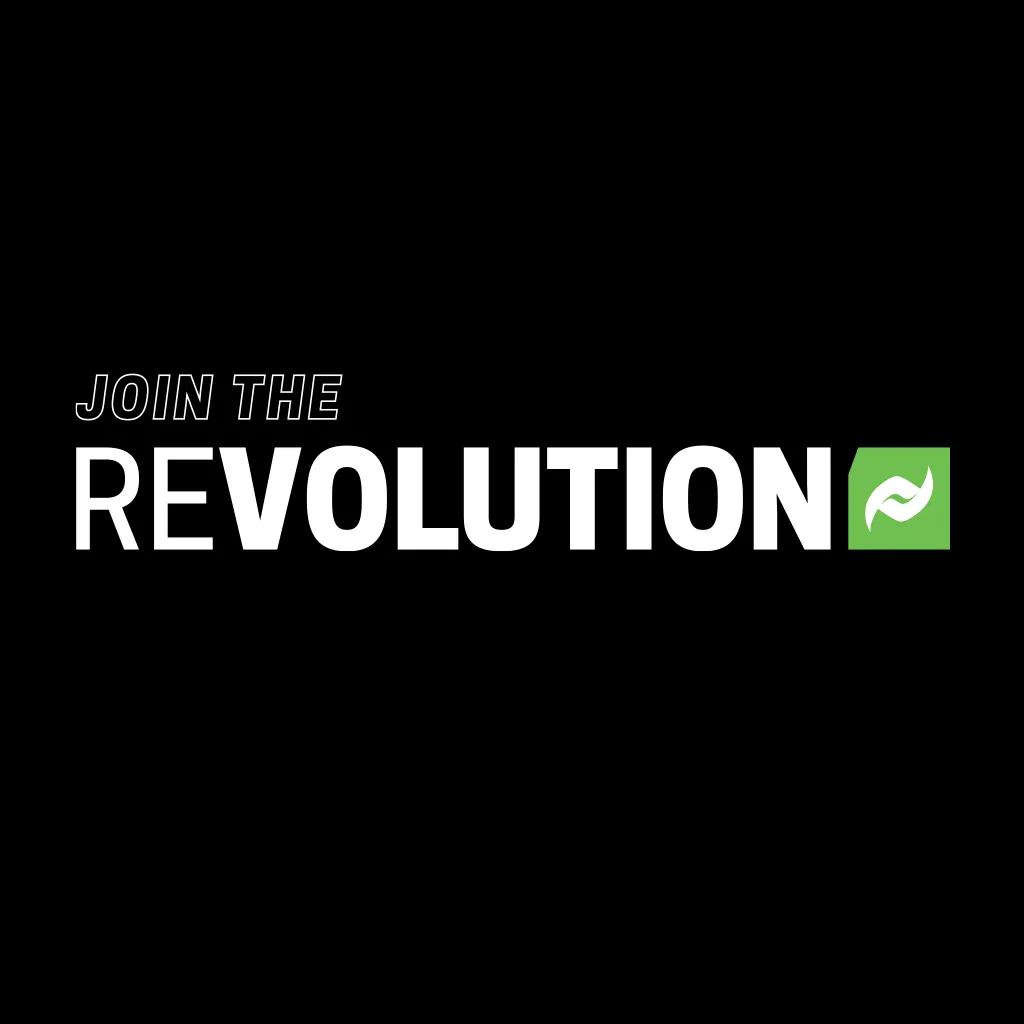 RAPID REBOOT began in 2016 with its revolutionary compression therapy. Now it's continuing the fight against everything that holds you back with the REVOLUTION series.
The REVAMP Hot/Cold Therapy Sleeves are a key part of that revolution.
Customer Reviews
Based on 31 reviews
Exceptional Service
I mailed in my unit to have the electric cord repaired. I think I was storing the unit improperly. I was worried that I would be without Rapid Reboot for an extended period of time. I received the unit back 4 days later! Amazing! I have had a few other occasions where I needed help and everyone was always very helpful and friendly. My son plays College Basketball and uses Rapid Reboot every day. He uses it before and after games and practices. It has dramatically sped up recovery time for multiple injuries; I highly, highly recommend the Revamp ice sleeves. I lift weights 5 to 6 days per week and use Rapid Reboot every day. If your health is a priority to you, Rapid Reboot will be one of the best investments you ever make. We can't live without Rapid Reboot!
Derek
Excellent Hot/Cold Therapy
These sleeves are amazing and provided you measure beforehand have a perfect fit! Love the heated option.
Mauricio
Amazing
Love this company and their products. The revamp sleeve is amazing! Got it on yesterday and used it after training. I've have the legs and hips for 3 years and have used them almost daily. They are still going strong.
Brett Matheny
Excellent Product beyond expectations
I originally purchased the classic Rapid Reboot Recovery system in 2020, I suffer from a rare disease dyautonomia that's causes blood pooling in extremities, edema and pain in extremities along with horrible muscle fatigue and pain constantly along with severe hip dysplasia of right and left hips but I'm not candidate for needed hip replacement due to health. This disease can be very difficult to treat due to the enormous impact on whole body and alot have med resistance as I have, I've been using my Rapid Reboot Recovery system Daily for over a year now and feel great and as even my physician stated who was amazed by results I'm in best shape overall has seen me in over 15 years. This system has been life changing for me actually up and working out again, resistance training, bad blood pressure days of blood pooling I've seen a 30 point spike after a session where before it would just be a day I had to lay in bed all day rest. Before with my hips I barely could do yoga and pilates any low impact exercises I had zero mobility and pain was annoying since using the hip extension it's actually positioned the femoral heads back in my hips semi like should pushes the fluid out,, assit with muscle/skeletal pain and when I stand orthopedic commented I'm back A line. You have impacted my life positively in so many ways since your products , I actually recently upgraded to the Regen system due to the amazing results and its amazing the features are incredible and I like the fact it's so mobile no cords just charge and go, I did purchase the spare Recharge with it also, Your Revamp sleeves are awsome I absolutely love my revamp sleeves and able to use heat/ice during use of system that I purchased a set of Small, Medium and Large. I appreciate your amazing customer service when I have called and emailed always very nice,informative, knowledgeable and go beyond to help you with what you need. Thank you Rapid Reboot Recovery Team you truly have helped change my life living with dyautonomia and give me a life back.
Peggy
Very convenient! REVAMP
I am using the Revamp ice sleeve for my tennis elbow and i am loving it. I work in an office and keep it in the office freezer which is never used anyway. Easy to slip on and use a few times per day. Many recommend to ice by freezing a small dixie cup , but that is a little messy/ hassle at work. I also have a fancy Game Ready but this is much easier to use on the go. On another note we also have a rapid reboot machine. A+ . Thanks rapid reboot people!
Eva
And incredible product and service beyond belief!
My experience with Rapid Reboot has been an incredible journey as they have been one of my main stays of recovery during my IRONMAN training. Rapid Reboot has kept me in the pool, on the bike, and on the road longer, and stronger than a 51 old should be!! Haha! Clark and the team have been amazing to work with from equipment repairs and updates to training recovery advice. The products are top notch and work extremely well. I have been using these almost two year and recently upgraded to the new Regen with revamp ice liners, and the brand new APP... I LOVE IT!! Well done Rapid Reboot!! Customer for life as long as life keeps me on the Tri Road!!
Ryan Larsen
The Best
Been using Rapid Reboot, keeping me young!
Sean
Amazing product
It is worth every penny
Kaveh Laveau
Great Service.
Great product.
Jeffrey Gibeley
thanks
thanks for ur kindly professional work and i will be excited for next order
Rami elsayed